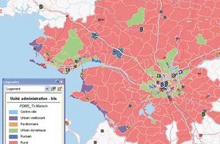 GEOCONCEPT launches Modeler for Geoconcept 2.5
Avec une seule et même solution regroupant fonctionnalités d'analyse et de simulation, les responsables commerciaux et marketing vont pouvoir consolider et donner un sens opérationnel à leur données/actions ; comme par exemple évaluer l'impact de l'ouverture d'un magasin sur le réseau existant tout en réalisant des analyses prédictives poussées.
GEOCONCEPT, concepteur de technologies d'optimisation géographique pour les professionnels, annonce aujourd'hui le lancement de Modeler for Geoconcept 2.5, la nouvelle version de son module de datamining intégrant analyse et simulation. Module complémentaire de Geoconcept Sales & Marketing, solution phare d'analyse géomarketing de l'éditeur, Modeler for Geoconcept 2.5 permet aux décideurs de comprendre les données géographiques appliquées à leur activité (adresses clients, localisation des points de vente, influence des concurrents…), d'analyser leurs résultats et de simuler leurs performances futures en prenant en compte à la fois l'attractivité des points de vente, la distance /le temps d'accès, la pression concurrentielle environnante.
Learn more

New customer testimonial : JC Decaux
For more than 10 years, JCDecaux has placed its trust in GEOCONCEPT.

The French leader in street marketing has a dual goal - to optimise management of their outdoor billboards – more than 120,000 in France – and inject dynamism into the media campaigns drawn up for their advertiser clients.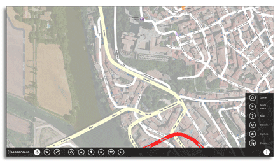 GEOCONCEPT is promoting both access to and the sharing of geographical information with its new Geoconcept 7.3 engine
Main new features of Geoconcept 7.3
2 user modes : standard or advanced
Document sharing on the web
Upgraded route calculation engine (eco-tax, toll, vehicle profile)
Upgraded and customizable touch sensitive interface
Learn more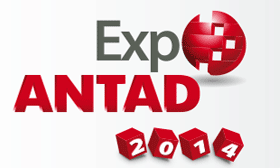 Meet GEOCONCEPT at ANTAD Expo, Mexico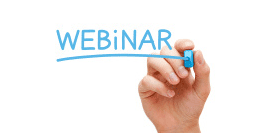 Webinar Italia : webservice Saas Opti-Time
New web platform for route scheduling / Una piattaforma digitale integrata centrata su funzionalità di pianificazione.


Webinar in Italian on Tuesday 25th of February 2014, 10 am / Webinar di presentazione Martedì 25 febbraio 2014 ore 10:00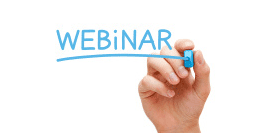 Webinars : Geoworld online
The GeoWorld is the annual exhibition dedicated to the GEOCONCEPT users.
 
With more than 500 participants, the French edition that was held on 28th of November 2013 has been again a big success.
To allow all of you to discover the latest novelties of Geoconcept, the GeoWorld is exceptionnally extended this year with a series of webinars which will be held on Tuesday 11th of February 2014 as follows:
from 9:30 to 11:00 am  (Asia)
from 02h00 to 03:30 pm (Europe)
from 05:00 to 06:30 pm (Americas)
(Times indicated are based on the local time in France)
This event is dedicated to our partners and customers.
Contact-us
for more information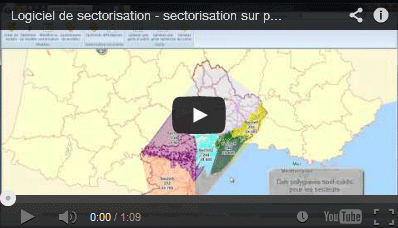 New videos : redistricting territories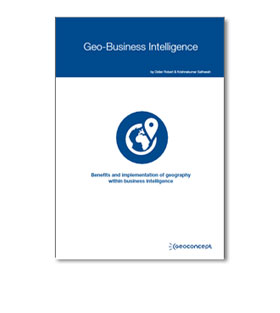 New white paper : Geo-Business Intelligence
Benefits and implementation of geography within business intelligence
Business Intelligence, as the name suggests is a practice to understand the right business drivers and factors to boost business & hence revenue. The practice of BI is now decades old and it has evolved and adapted to the global business scenario...
Context, how geography helps Business, definition and benefits of Geo-BI, how to implement Geo-BI...