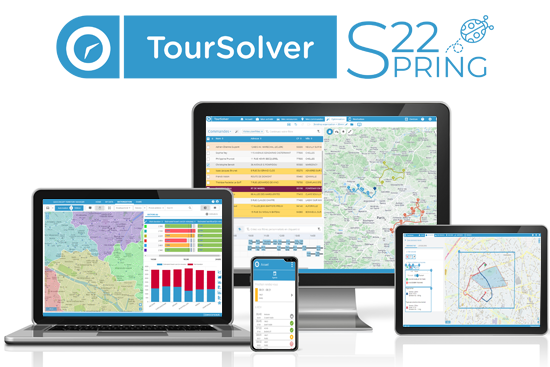 TourSolver Spring 2022 is now available
TourSolver Spring 2022 boasts new features aiming to facilitate the management and analysis of green logistics. Discover the new features.

More info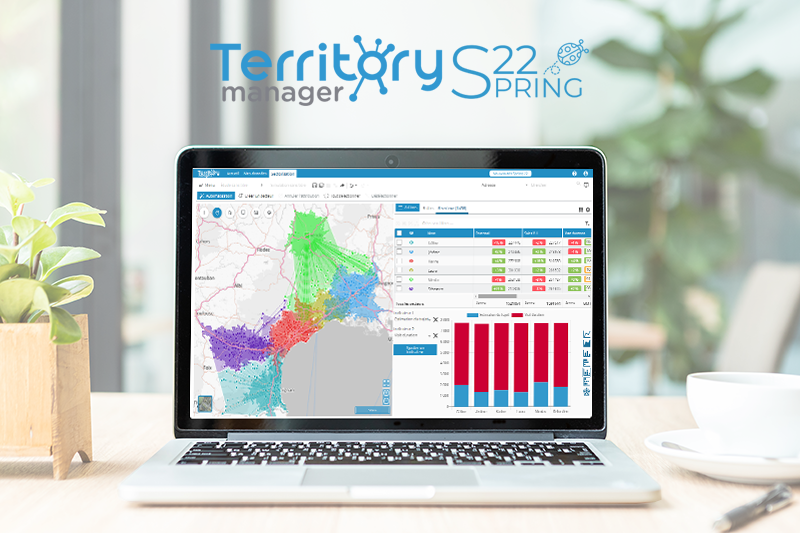 Territory Manager Spring 2022 is now available
How do you allocate the workload between the sales staff at the Toulouse agency? What gains can one expect from optimization? Do I need to open a warehouse in Béziers or in Narbonne? Does my current organization enable my technicians to intervene quickly with all my customers? These are all questions which Territory Manager Spring 2022 will enable you to answer. Optimization, decision support and geo-marketing are what this new version is about. Discover the principal new features of Territory Manager Spring 2022

More info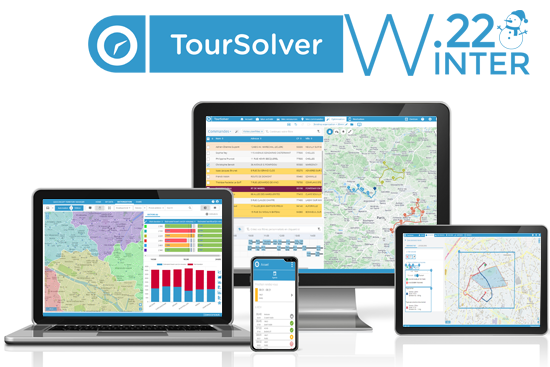 Grouping of appointments into eco-slots, instantaneous invoicing via QuickBooks, real-time appointment booking to mitigate emergencies, … the flagship route optimization software product addresses logistics teams' challenges while enabling them to concentrate on their core business.
Learn more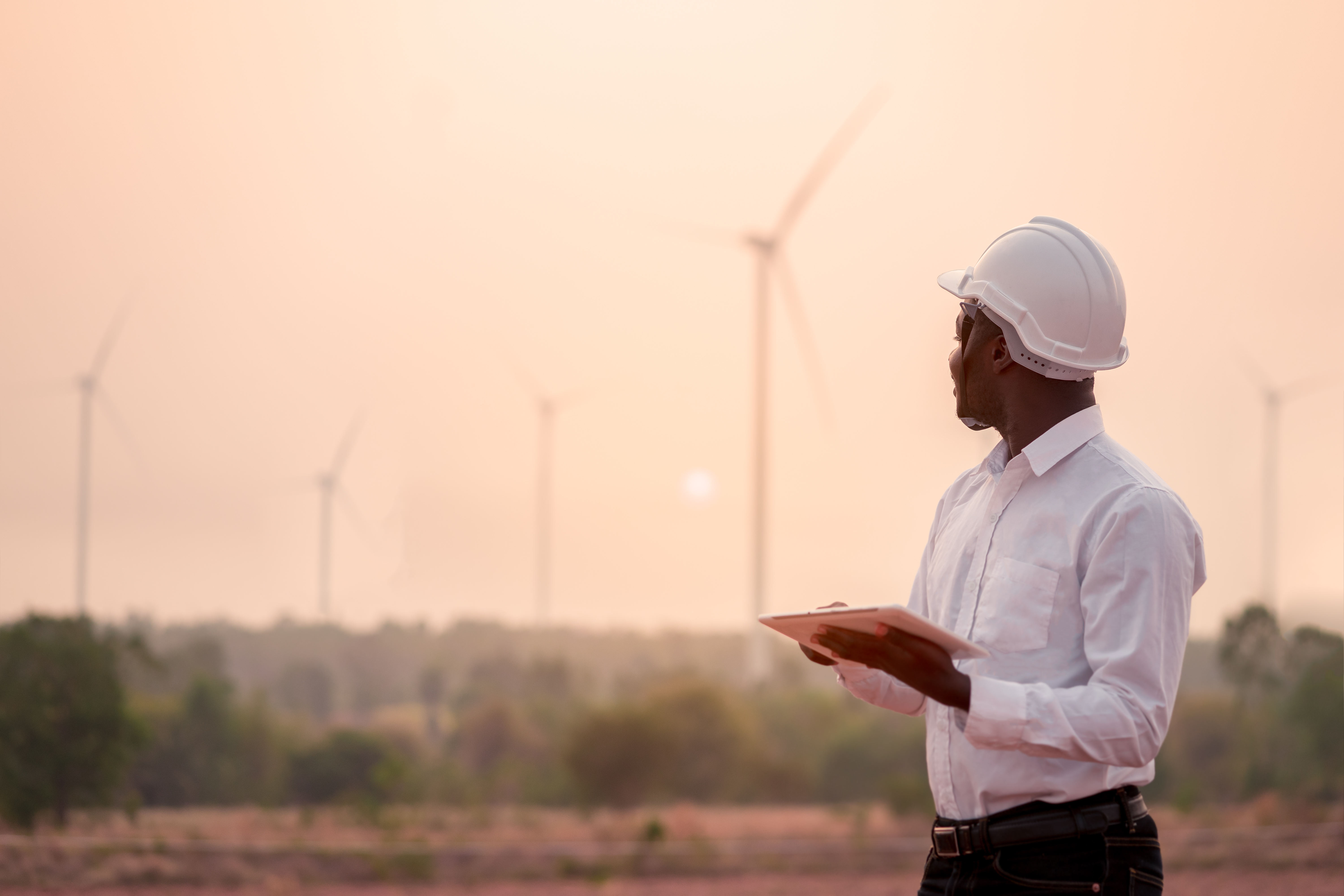 GEOCONCEPT by Nomadia Recognized in 2021 Gartner® Magic Quadrant™ for Field Service Management report
We have been recognized for the fourth time in this report. We consider that the mainstay of the brand-new Nomadia Group sees its Opti-Time Field Service field service management solution acknowledged as being among the most influential on the market.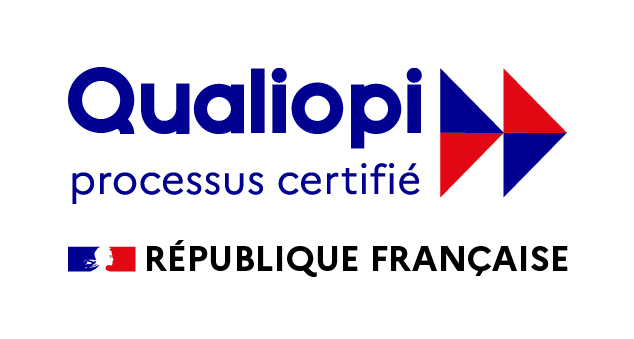 GEOCONCEPT obtains Qualiopi certification
Providing quality training to our customers is one of GEOCONCEPT's biggest concerns. As a guarantee of the quality of our trainings, GEOCONCEPT has just obtained the Qualiopi certification. Replacing Datadock from January 2022, this certification confirms the know-how of GEOCONCEPT trainers.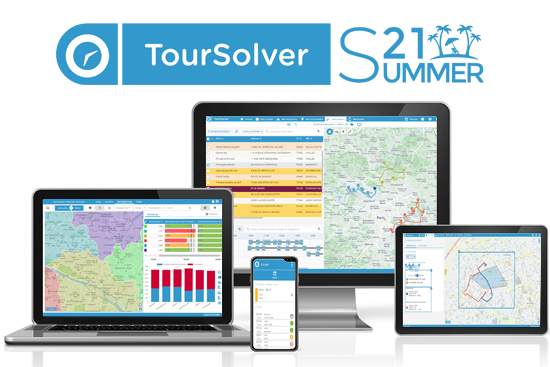 For the first time, this solution incorporates a scheduling portal offering end customers the ability to choose and amend their call slot themselves. Customers can choose the arrival time depending on their availability to be certain of being in on D-Day, consequently lightening the workload for the teams, who no longer need to get back in touch with customers to schedule or reschedule a visit appointment, thereby making Opti-Time TourSolver the best ally for creating an optimal customer experience.  
In addition to this scheduling portal, the Summer 2021 version comes with numerous other new features, once again focused on the customer experience, but also on improving performance and information sharing. 
Learn more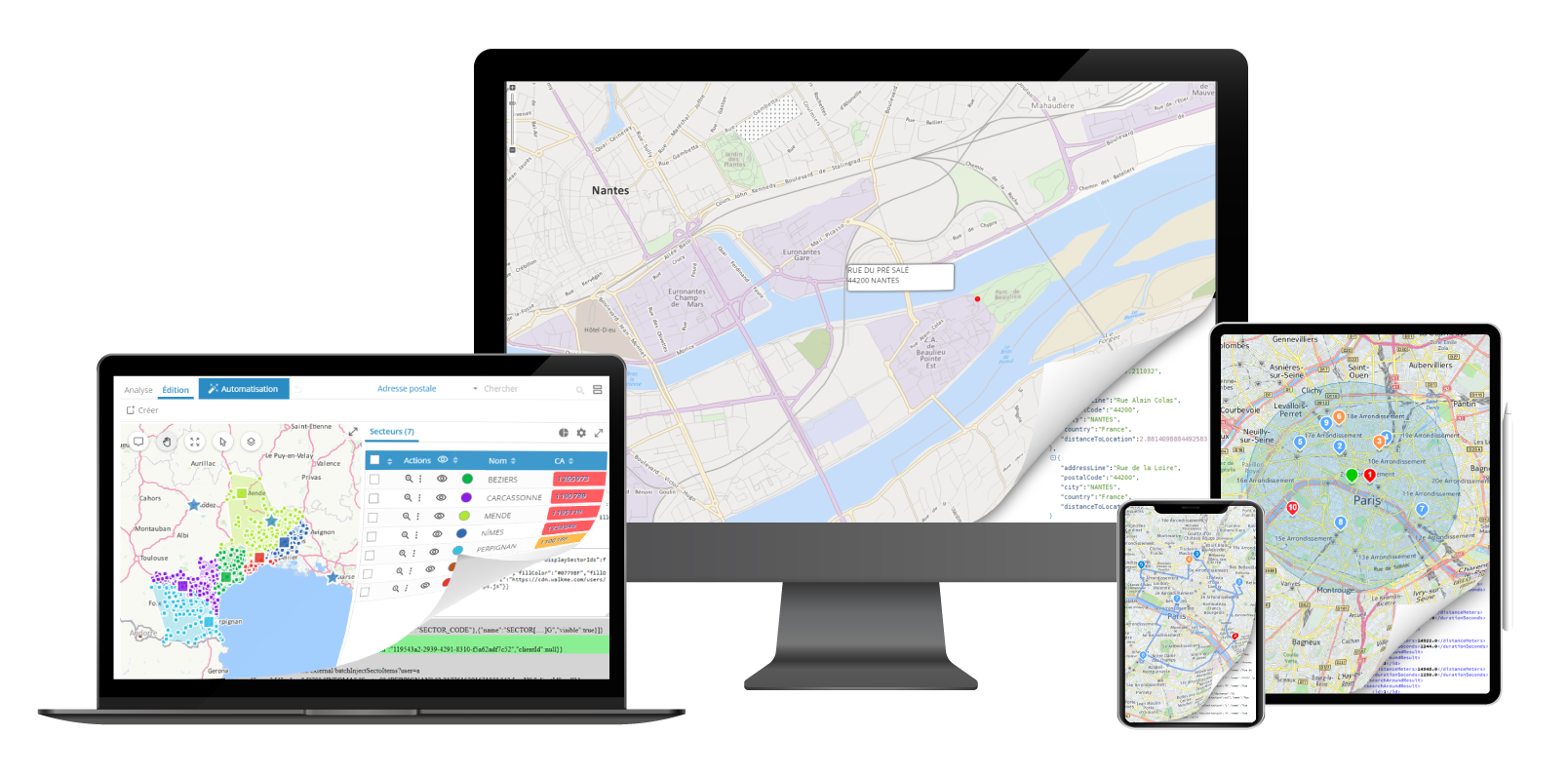 The Summer 2021 version of the Geoptimization APIs range improves application performance with new features.
Learn more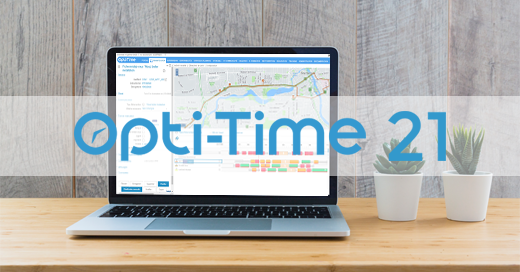 Opti-Time Field Service 2021 is available
Out-of-hours management, e-visits, remote working, rescheduling from the field, personalized call procedures, GDPR protection, smart notifications, equipment scanning, augmented reality… all new features awaiting discovery in the 2021 version of Opti-Time Field Service. Very much focused on protecting assets and people in a context in which field calls are under severe strain, this new version aims to make life easier for mobile teams and help companies both adapt to the new field requirements and deploy their operational strategies efficiently.

Principal new features of Opti-Time Field Service 2021:
New out-of-hours management (out-of-hours sectors, out-of-hours operational tracking platform);
New features tailored to remote working by planners and resources (activity report, remote-call…);
Sophisticated dashboard alert configuration;
New optimization constraints (for managing overnight stays and appointments requiring several visits);
Enhanced data and application security;
Enhanced aid to familiarization (new interactive help guides, e-learning modules);
Ergonomic improvements;
Numerous mobile application improvements:

Rescheduling of an appointment from the field (requested appointment with "not before" date, optimized real-time appointment booking);
Personalization of the appointment record for defining tasks to be performed and/or equipment to be taken;
Improved scan management (fulfilment tracking, automatic alerts in the event of a package or item of equipment being forgotten, dynamic list updating, manual scan number capture…);
Easier connection to third-party applications (e.g. augmented reality);
Lead management (access to a list of prospect sites, appointment booking with a prospect site, creation of a new prospect site with location, addition of photos…);
Search function for colleagues close to a site or prospect;
Improved diary data display (personalization of timeslots to be displayed, location of breaks, icons for identifying calls requiring a scan and/or second call);
Improved photograph management;
Twin signature customer and operative;
Numerous ergonomic improvements aiming to facilitate the user experience.