Sales efficiency
Market knowledge, balanced territories,
optimisation of travels and calls agendas:
solutions for mobile sales teams to be closer to customers

Potential & analysis of results
Identify high potential areas, analyze the level of penetration, track market development and teams.

Optimisation of calls
Optimize the appointment booking by combining customer value and geographic constraints, schedule optimised call routes.

Sales districting
Adapt your organisation to cope with the market, modify the geographic territory, simulate the impact of new targets for sales and relationship to the organisation.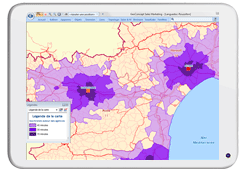 A range of solutions dedicated to the market knowledge, performance analysis and optimisation of the territorial coverage.
Discover Geoconcept Sales & Marketing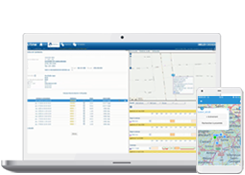 A complete and effective solution for scheduling agendas and operational management of sales appointments.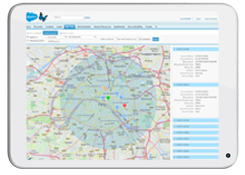 The integration of the whereabouts of the client portfolio and the optimisation of movements, callouts and agendas as a Salesforce App.

Between 10 and 30% higher productivity
More appointments, fewer movements

An excellent service quality
Flexibility, lighter callout slots, commitments kept.

Better working conditions
Balanced work load, less stress, lower staff turn-over

An environmentally responsible approach
Reduced mileage, lower fuel consumption and CO2 emissions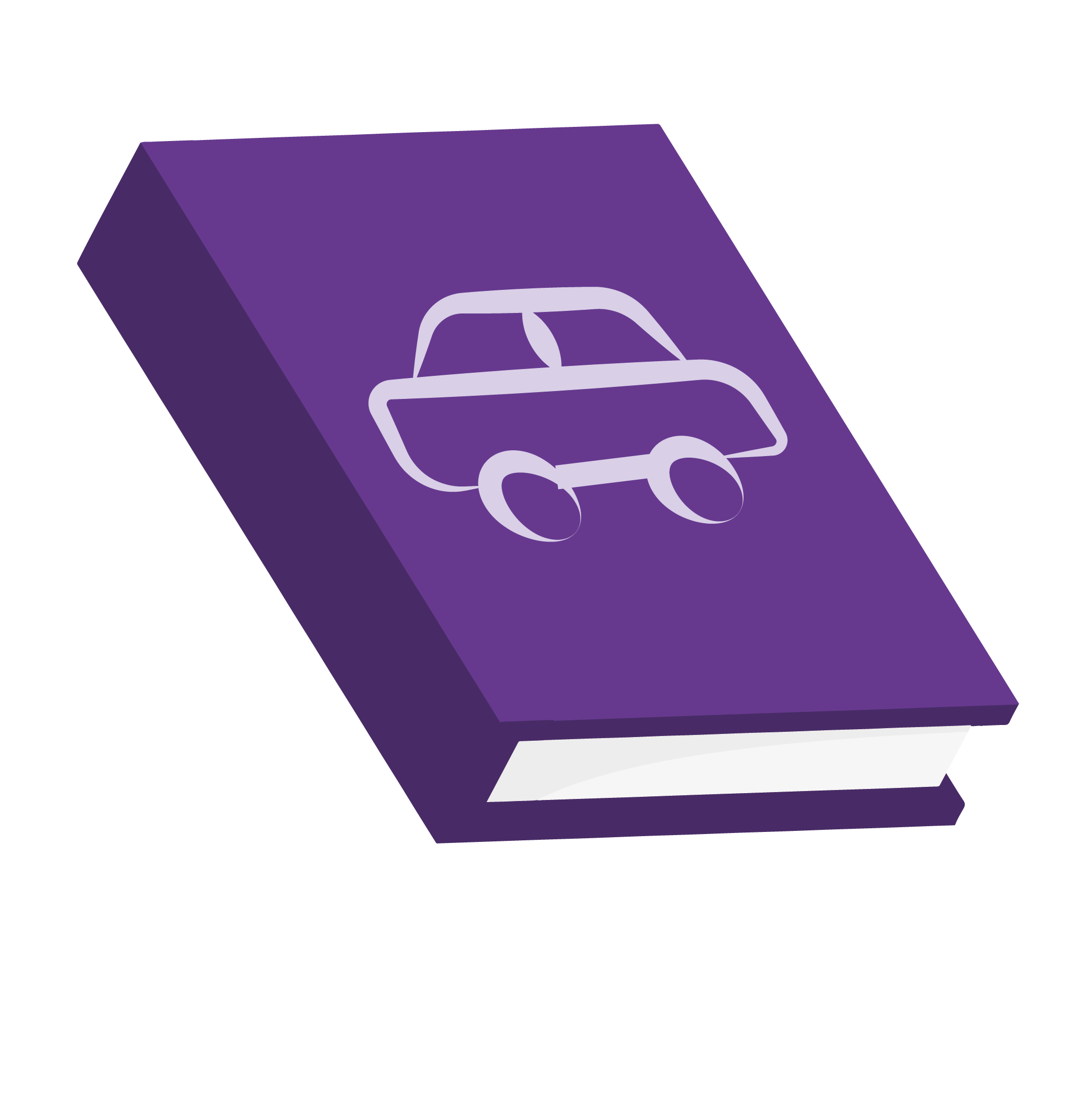 White paper: optimizing sales force mobility
This white paper aims to identify the chain of operations involved and establish the broad principles of the solutions that make it possible to optimize mobiles sales force efficiency by better managing the territorial aspects of movements and business organizations.

Pernod Ricard China uses our geomarketing solution to view and analyse its sales teams' performance. Pernod Ricard China models its data and performs various types of simulation using local mapping data.

Opti-Time Cloud helps the sales team to prepare their appointments. They can locate and enrich the Salesforce contact database directly from the mobile application, optimise call sequencing, perform search around functions and calculate routes.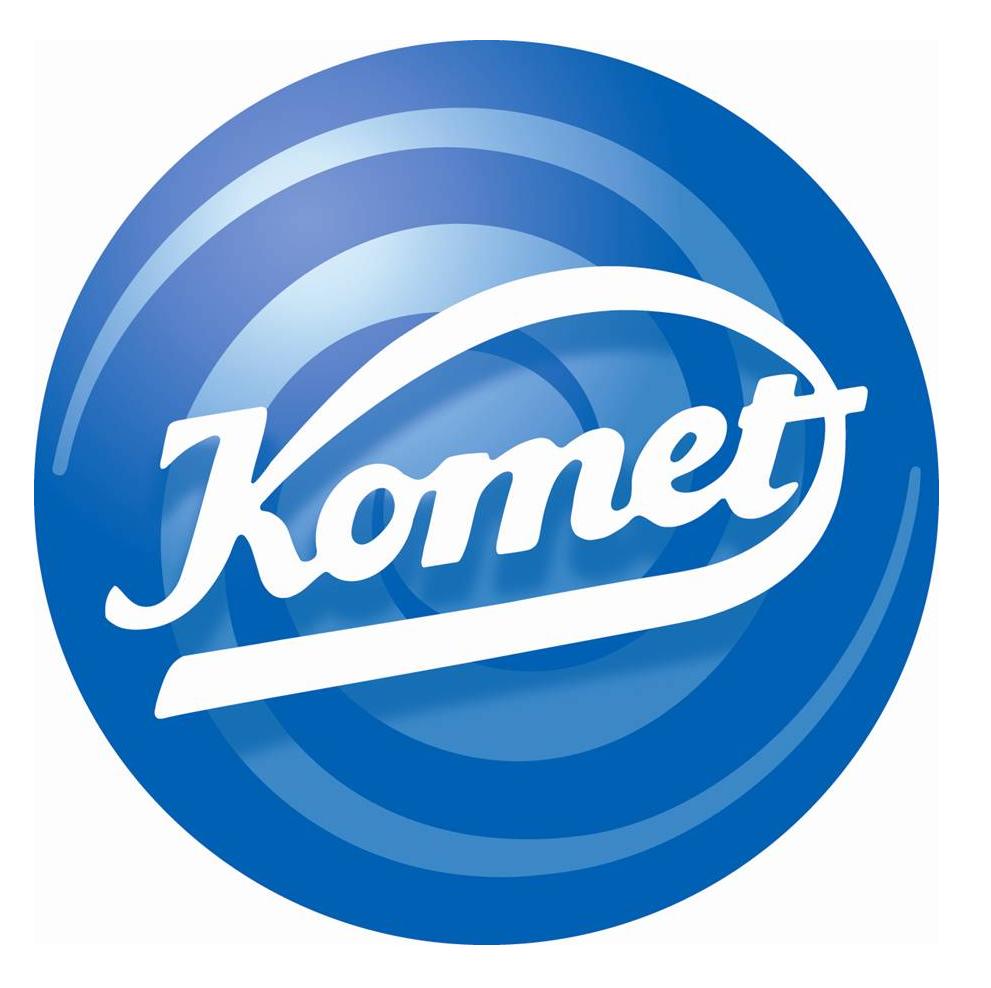 Komet balances its business sectors with our geographical districting solutions.
"Districting is one of the solutions that allow us to be more efficient commercially."