GEOCONCEPT distributor network is sure
to be operating somewhere near you
Discover GEOCONCEPT worldwide partnership network
Our network delivers a wide variety of services, and maintains the high service quality users have come to know and expect from GEOCONCEPT, with a full complement of distribution points and four types of service agreement: distributor, distributor-integrator, competence center, training center.

As part of its international expansion, this network offers a better geographical proximity, in order to provide the highest quality of service.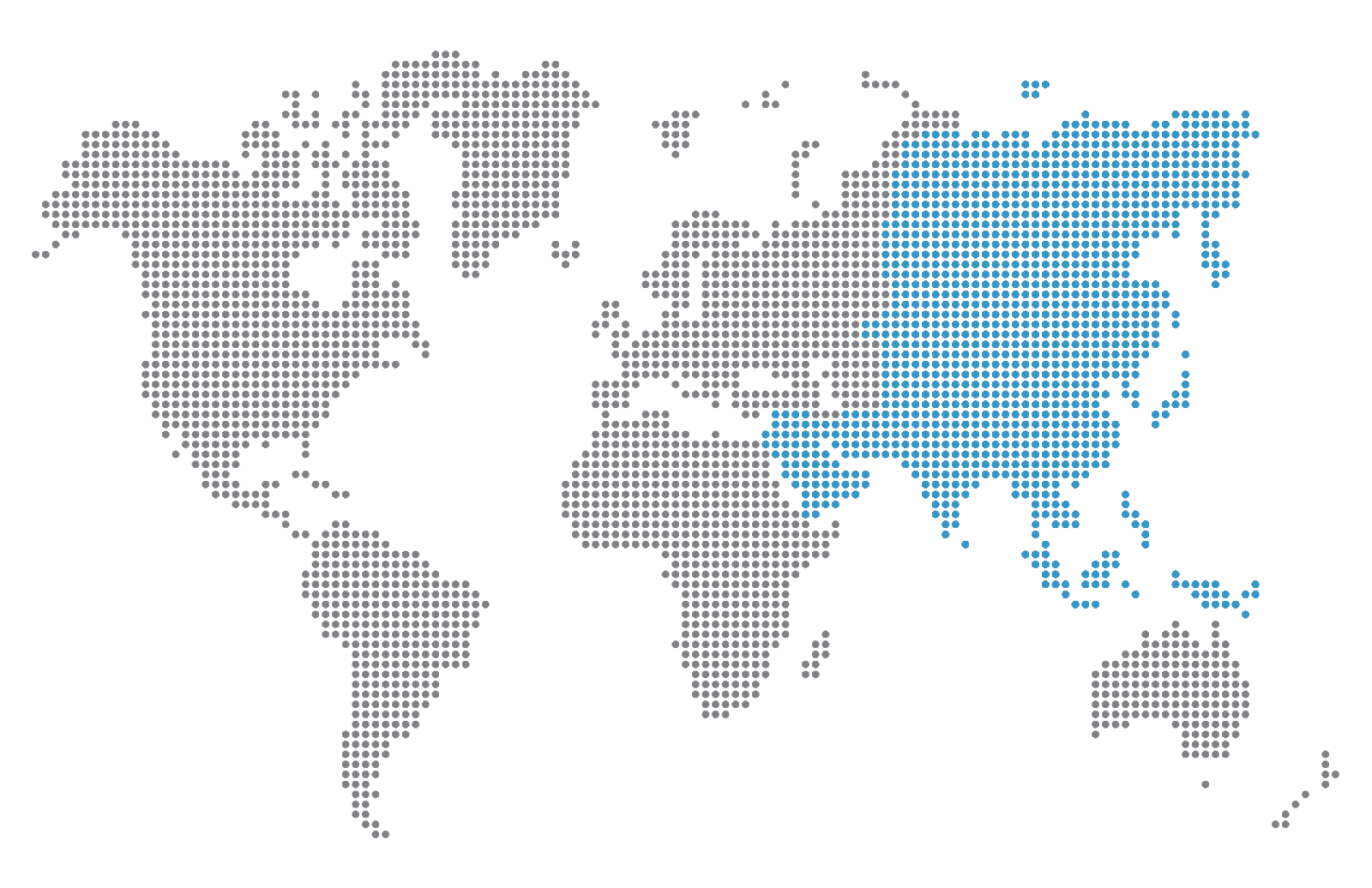 Asia
GEOCONCEPT is present in Asia thanks to its reseller and technology partners that sell GEOCONCEPT solutions in addition to their own deployment, implementation and BI services. Discover our distributor network in China, India and Japan.

Discover distributors in Asia
China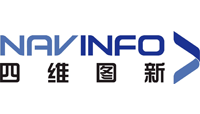 Navinfo, China's leading provider of navigable digital map data, dynamic traffic information and Automotive integrated information services for global customers, boasts the international most advanced core technologies for navigable map production with over 10 years of experience.
 
> Go to the website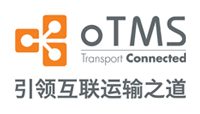 oTMS is a pioneer of a commercialized community-based transportation management system in China. It innovates state-of-the-art cloud platforms with full mobile support to connect transport and seamlessly combines all the parties involved in the transportation lifecycle.
 
> Go to the website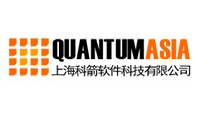 Quantum Asia is a leading provider of supply chain solutions in China. It has a broad set of domestic and overseas clients. It has self developped logistics products.
 
> Go to the website
---
India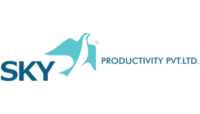 Sky Productivity makes unique ideas into reality whatever the industry (healthcare, education, retail, hospitality or service industry) be an end to end services for the web, mobile and ecommerce projects. They help in creating a strong online presence with smart, interactive, updated and responsive solutions for the end-users.
 
> Go to the website
---
Japan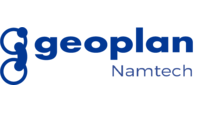 Geoplan will become a total solution provider to aggregate excellent services and products, to embody sustainable asset management that will also assist global customers as well as domestic customers.
 
> Go to the website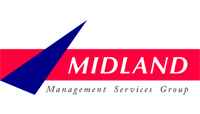 Midland is a consulting company specialized in providing management solutions for companies in Japan. They help companies mainly in auditing and with the insight they acquired, they also provide innovative suggestions to help reducing the cost.
 
> Go to the website
Europe
Our Europe reseller partners will help you choose the right software and services for your GIS, geomarketing and optimization needs. They have experience implementing GEOCONCEPT solutions and leverage their diverse backgrounds to help you implement and support the right solution.

Discover distributors in Europe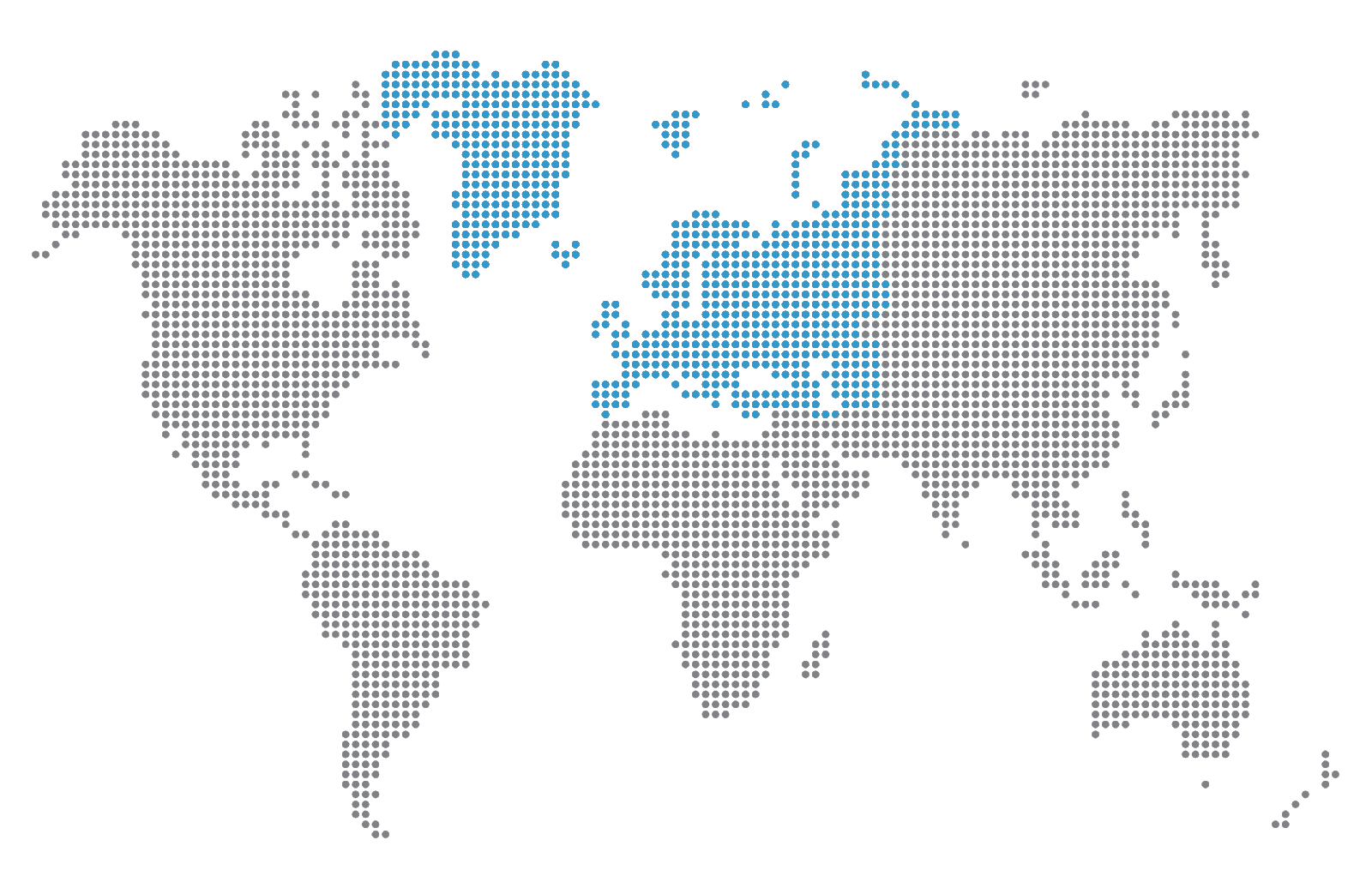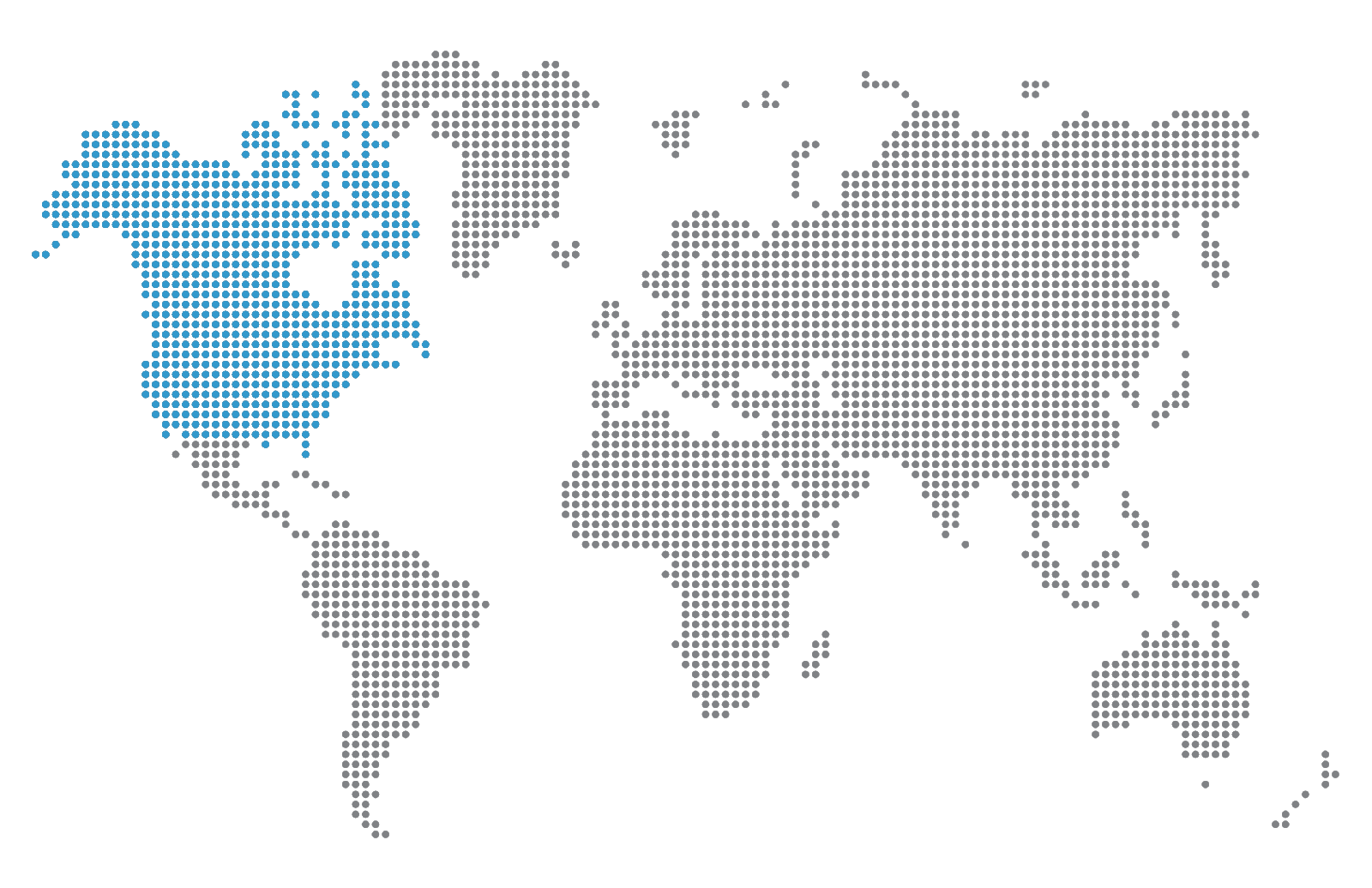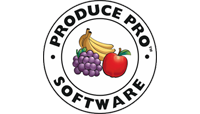 Produce Pro is an expert providing innovative business and technology solutions to fresh produce businesses and the perishables industry. Produce Pro software is a comprehensive enterprise resource planning (ERP) solution that helps companies of all sizes increase their organizational efficiency, minimize waste and loss, and grow revenue.
 
> Go to the website
South America
GEOCONCEPT is present in several countries in South America. Thanks to its reseller partner network, you can get our solutions from companies that understand the product, how it fits your business and that can recommend the right package.

Discover distributors in South America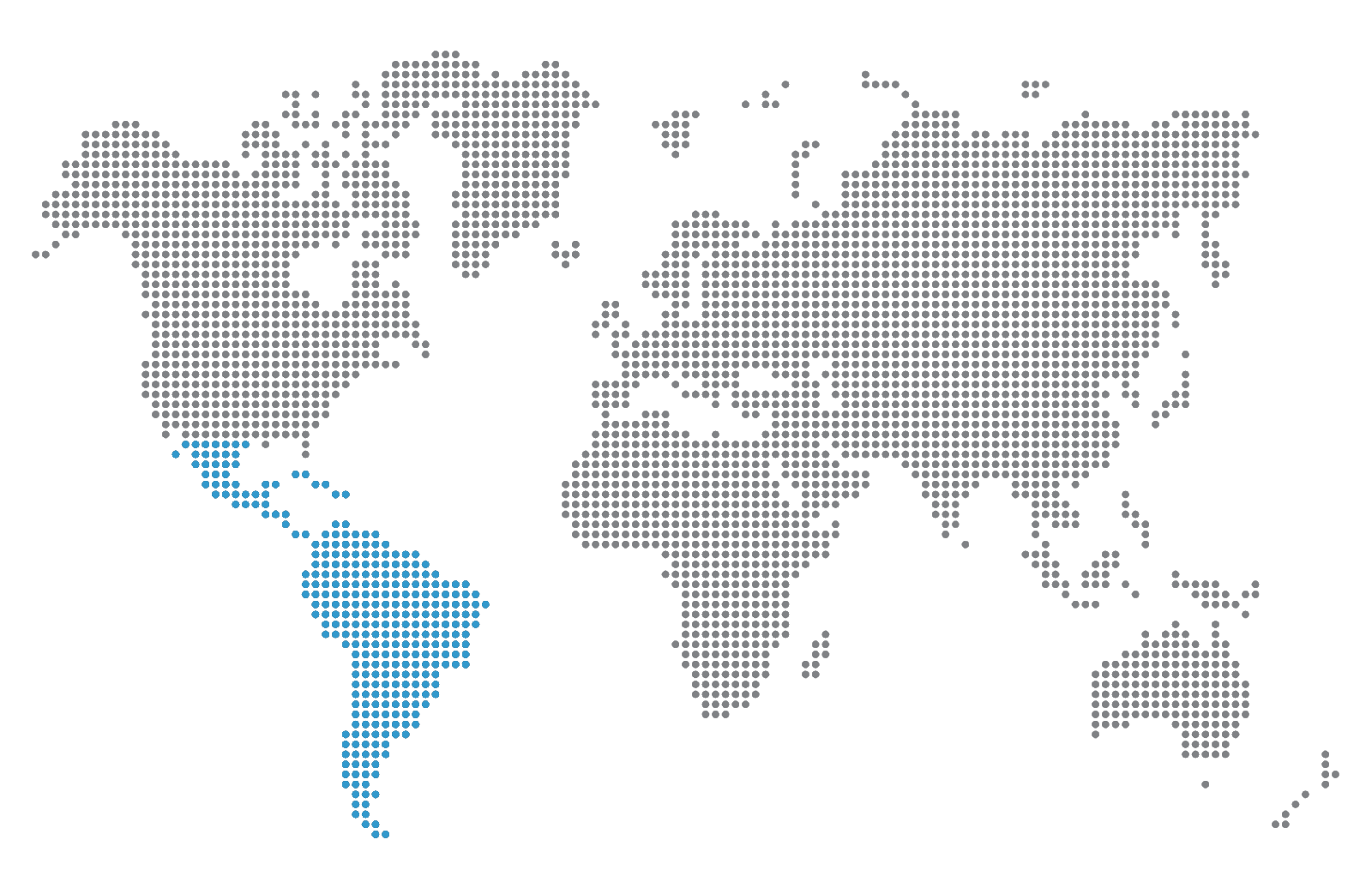 For 30 years GEOCONCEPT have been at the forefront of technology to ensure that our solutions provide you with the greatest ROI. Throughout such long journey we have been pleased with an active and comprehensive partner landscape. This network embraces industry leaders from the branches of Track&Trace systems, data management, logistic experts, product resellers, consulting companies and system integrators. We work with the best to bring our customers integrated, wide-ranging solutions. Become part of this community.
Becoming a GEOCONCEPT Group reseller is:
collaborating intelligently by pooling our expertise;
co-building high value-added solutions for our customers;
meeting the demands of our customers and prospective customers with powerful and innovative solutions;
creating genuine synergy between partners to offer the most competitive technologies on the best possible terms.
The resellers GEOCONCEPT is looking for:
System integrators;
Transport Management System experts & editors;
Salesforce specialists.