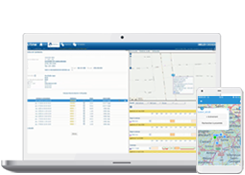 Opti-Time is a geo-optimization and scheduling software suite which manages appointment, customer service and delivery schedules.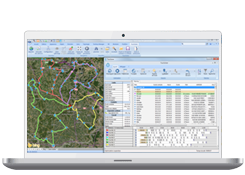 TourSolver vehicle route optimization software is now available for the Geoconcept Geographic Information System.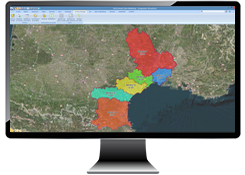 Territory Manager for Geoconcept module allows creating balanced customers portfolio and optimized sectors...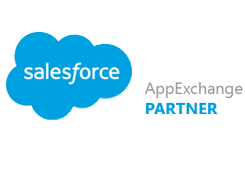 The real-time scheduling solution for mobile teams Opti-Time Cloud is now available on Salesforce CRM!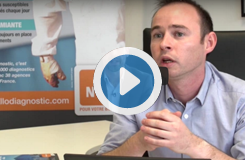 "Implementing the Geoconcept schedule optimisation solution has been a comprehensive success from an economic, technical and human perspective"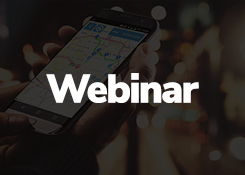 Discover how much more you can get with your route optimization in the cloud. Now you can test it for free!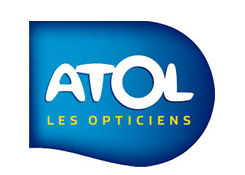 ATOL has chosen GEOCONCEPT to develop and organize its national sales outlet network and analyze their performance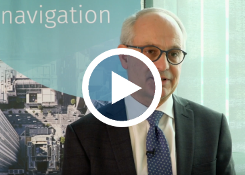 Vice-CEO of EMEA talks about the new uses of cartographic data : indoor cartography and navigation, trafic analytics, Internet of the Tools.