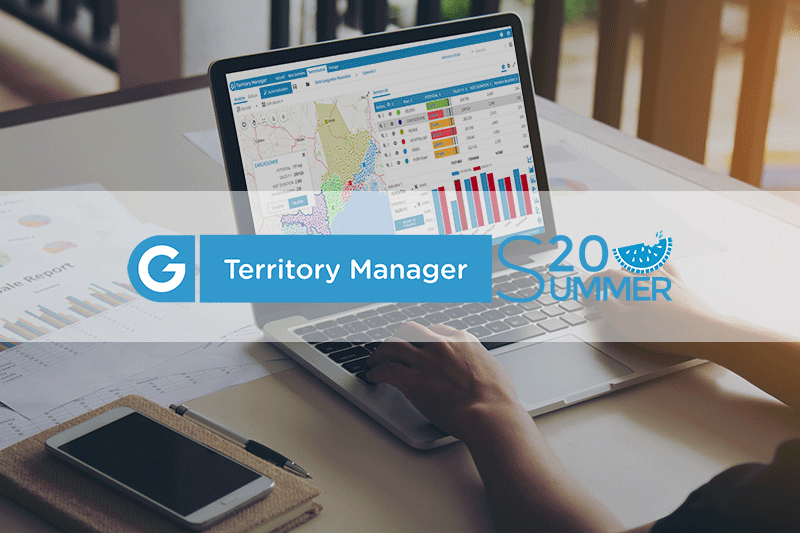 Sales representative turnover, activity peaks, extended delivery distances… These are factors that impact the company business.
Summer 2020 new version of Geoconcept Territory Manager, our territory management solution, focuses especially on personalization putting the users' needs first
Learn more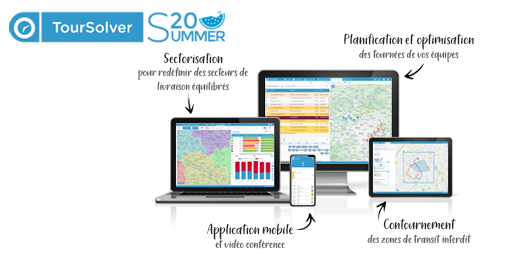 Summer 2020 version of Opti-Time TourSolver is now available! It helps field teams at every step of the optimization process to be more efficient. Get to know about all new features that help improve productivity.
Learn more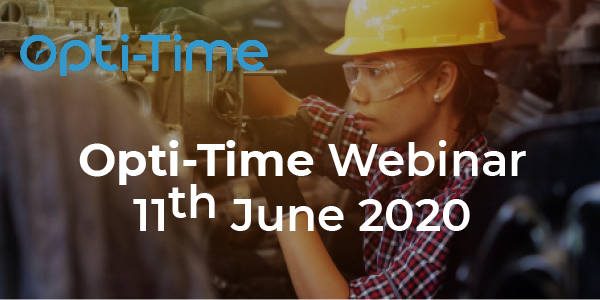 Optimize the routes and planning of your mobile field forces to become more efficient!
Up to 30% gain in productivity and a better quality cutomer service!
Your mobile forces (salespeople, technicians, auditors, emergency staff) are spending between 30 and 50% of a working day traveling ?

Sign up to the Opti-Time webinar the 11th of June at 2pm CEST and discover how to improve the efficiency of your mobile field forces.

45 minutes to understand Opti-Time and its many possibilities :
Optimized appointment booking ;
Automatic planning batch optimization ;
Real-Time management ;
More than 100 business rules handled ;
Mobile application for field intervention.
Our Opti-Time experts will answer all of your questions at the end of the webinar !
Learn more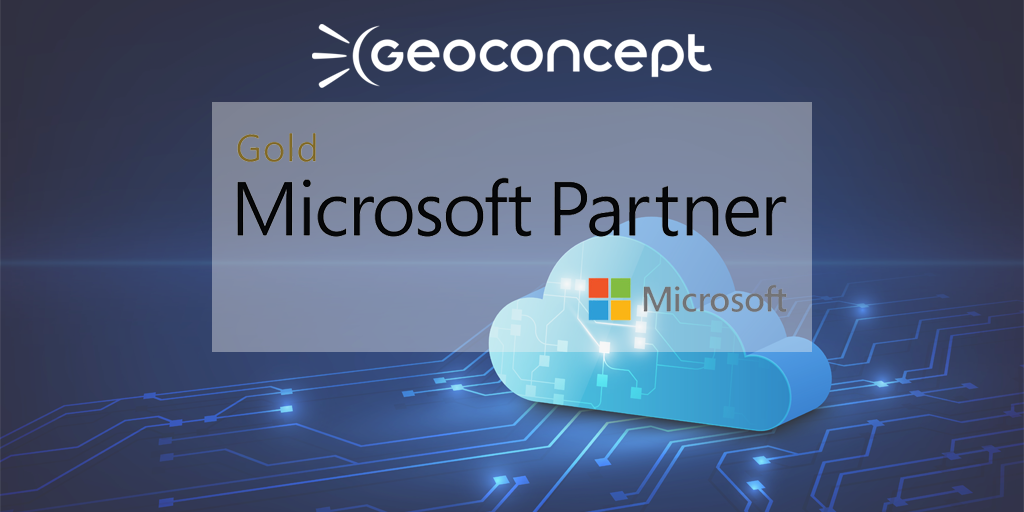 Our goals, our ambitions, our partnership with Microsoft
GEOCONCEPT and Microsoft are technological and commercial partners to better meet the needs and challenges of their customers. They can therefore offer to their customers a fast and secure data access anywhere at anytime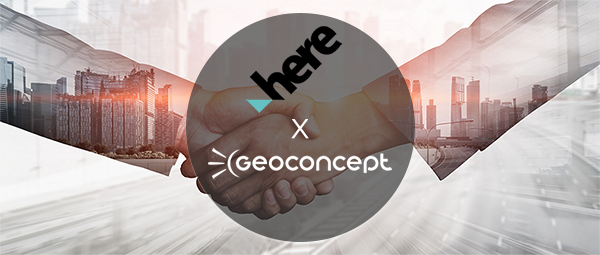 20 years of partnership with HERE !
HERE Technologies, a key player in data collection, and GEOCONCEPT celebrate 20 years of partnership This collaboration enables both companies to offer their customers the most effective solutions.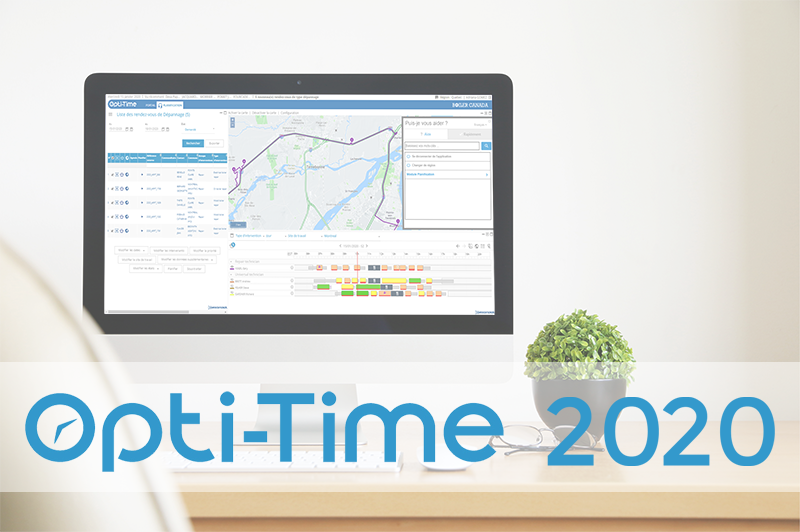 Opti-Time lets you create optimized schedules for targeted, relevant, rapid and cheaper customer call-outs. A comprehensive work optimization mobile add-on is also available on smart phones and tablets (Android, iOS).
Learn more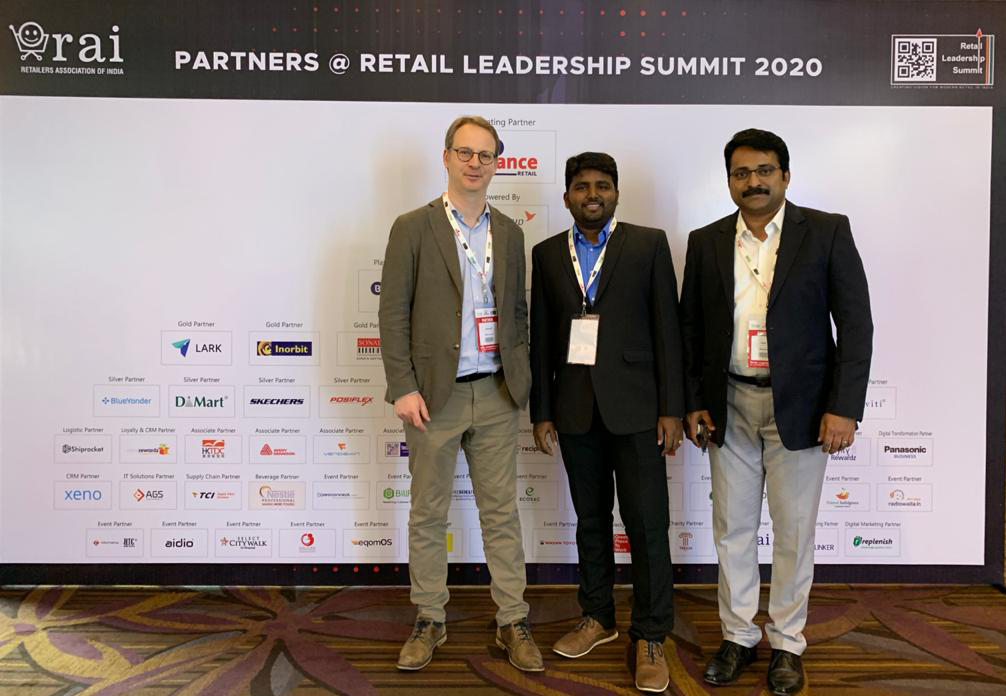 GEOCONCEPT INDIA attends the Retail Leadership Summit 2020 at Mumbai
Retail Leadership Summit (RLS) is the biggest knowledge sharing platform. It brings together all the stakeholders of retail for a common dialogue on the way forward .The 2 day event helped Geoconcept India to connect with more than 700+ brands. Pascal Beauvillain,Global Sales and Alliance Director, Piramanayagam,Project Manager and Rajiv Nair,Project Manager participated in the event RLS 2020.
 
Know more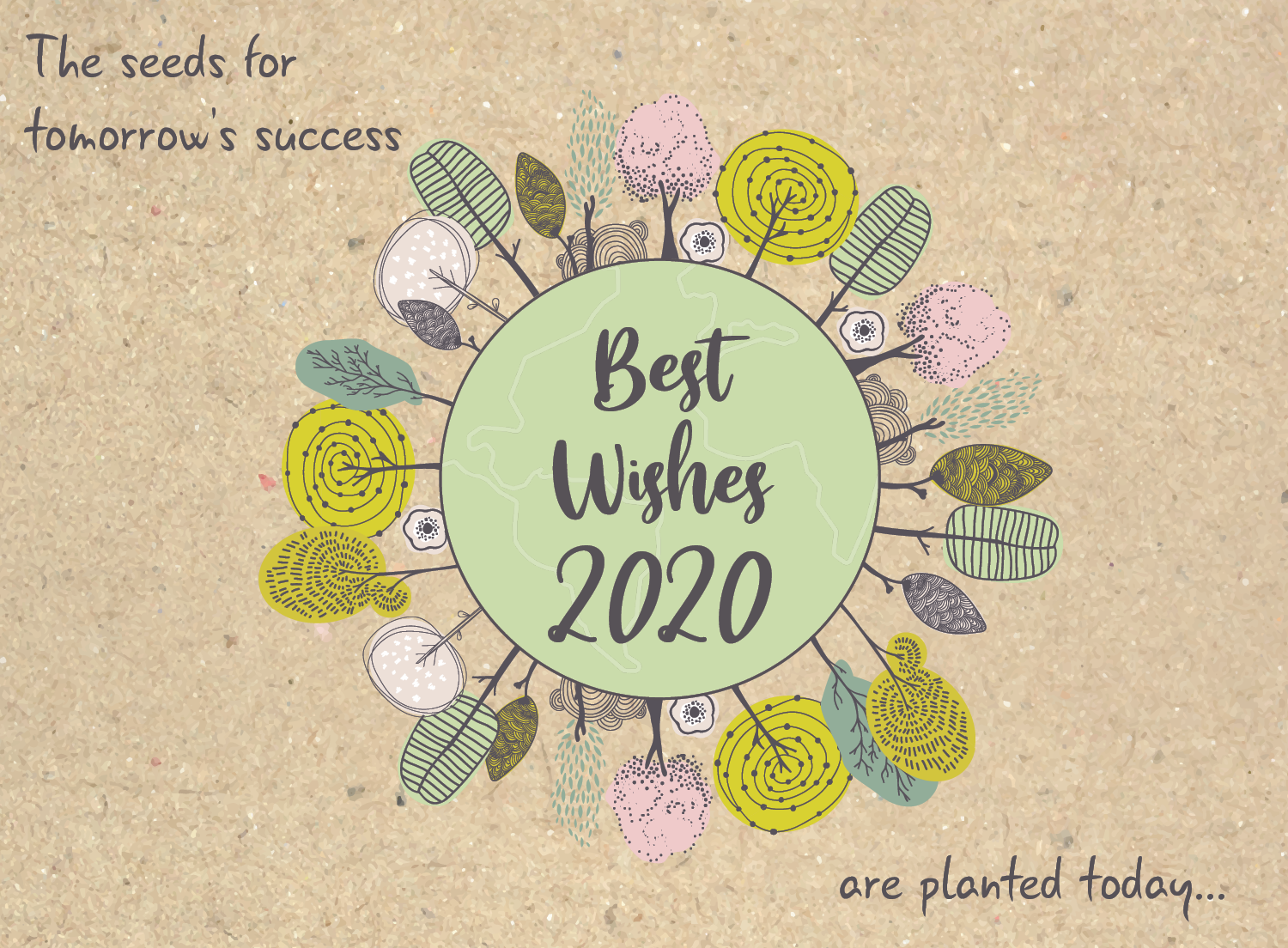 Happy New Year 2020 !
Happy New Year ! GEOCONCEPT wishes you great success in achieving your dreams and goals ! 
In 2020, GEOCONCEPT acts for the environment by partnering with Reforest'Action. The group will plant 2,000 trees to fight against desertification in Peru.