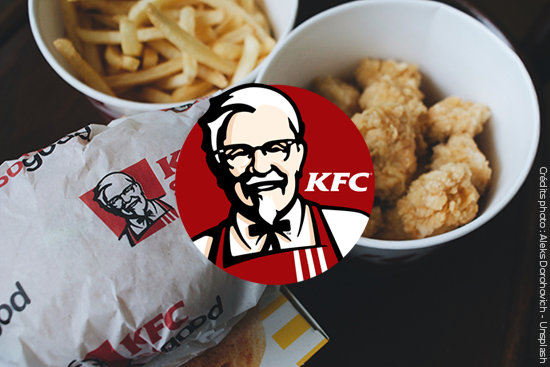 About KFC
KFC, Kentucky Fried Chicken, is an industry-leading American fast-food chain. Its USP is chicken nuggets cooked on site, for consumption on the premises, to take away or on a drive-thru basis. KFC now boasts more than 250 outlets throughout France with the ultimate objective of 500 restaurants.
Key figures
Brand created in 1939;
more than 22,000 restaurants worldwide;
more than 250 restaurants in France;
a target of 500 restaurants in France 9 years from now.
The challenge
The ambition of optimal market coverage
To achieve its goal of 500 restaurants in France by 2029, KFC France decided to turn to GEOCONCEPT's geo-marketing solutions to optimize its national development strategy. GEOCONCEPT's Geoconcept Sales & Marketing solution enables the KFC fast-food chain to analyze its French restaurant outlet network efficiently and to enhance its new restaurant location studies.
The solution brought by GEOCONCEPT
For this project, KFC France decided to entrust GEOCONCEPT with implementing its Geoconcept Sales & Marketing geo-marketing solution and its report design and generation module.
The Sales & Marketing solution comes with numerous features for harnessing and distributing geographical and marketing data: location studies, targeting, territory management, reports… These GEOCONCEPT geo-marketing solutions enable the KFC Development department to obtain all the necessary information for optimal market coverage and a territorial grid that will ultimately enable it to achieve the desired 500 sales outlets in France.
"GEOCONCEPT helped us perfect our geo-marketing strategy and to understand our market thanks to a geographical approach to enriching and updating marketing data, with an accurate analysis of our network, customers and competitors. In a sector as competitive as ours, the Sales & Marketing solution rapidly became indispensable in creating an optimized distribution of our restaurant outlets and efficiently evaluating priority development areas."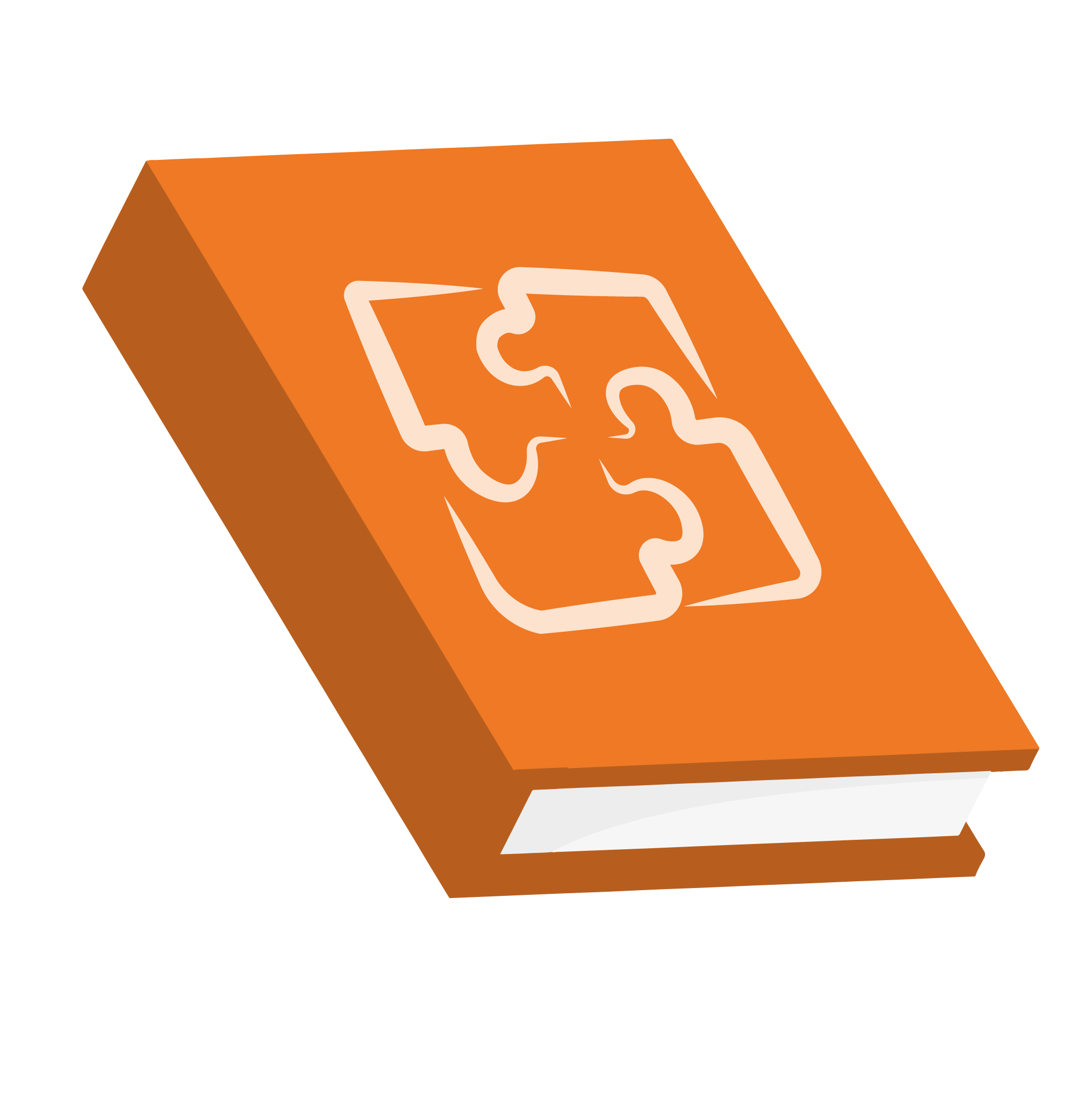 White paper: Commercial and logistical territory management
Definitions, methodology, analysis… This white paper aims to give you the keys to understand territory management principles and main interest for sales activities.
Similar use cases