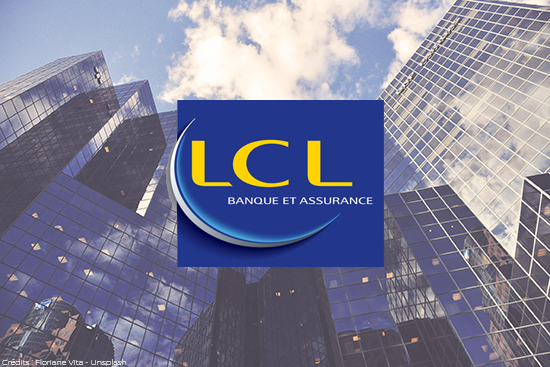 About LCL
A subsidiary of Crédit Agricole SA, LCL is one of France's biggest retail banks. LCL offers a full range of everyday banking products, loans, personal and property insurance, and savings products. LCL offers round-the-clock banking services, combining human and digital resources with 1700 city center agencies, advisers available over the telephone until the early hours of the evening, its websites and mobile application enhanced with the account aggregator. LCL also includes LCL Banque Privée, and LCL Banque des Entreprises et des Institutionnels for private and corporate/institutional banking respectively.
Key figures
17,500 staff;
6 million private customers;
342,000 professional customers;
29,500 corporate and institutional customers.
The challenge
Given the increasing importance accorded to data and models, the geo-marketing profession has evolved, nowadays more closely resembling that of the data analyst. LCL's Data and Customer Knowledge Directorate has elected to reposition geo-decision-making at the heart of its strategy, to improve its mastery of data and cartographic and statistical tools
LCL's teams, in collaboration with their GEOCONCEPT counterparts, have developed the process, from data to map distribution, across all businesses.
The solution brought by GEOCONCEPT
The LCL Group has opted to use the Geoconcept Sales & Marketing and Geoconcept Web geo-marketing solutions to build an efficient and effective sales strategy.
One and the same tool to address all needs: the geo-coder, map export and distribution.
An ergonomic report module fully integrated with the tool, offering multiple formats.
A close support.
A tool capable of handling classic geo-decision-making use cases such as the network grid, but also more operational requests such as map generation or calculating distances for all directions.
Discover Geoconcept Sales & Marketing

Discover Geoconcept Web
Results
The co-development of the tool by the LCL and GEOCONCEPT teams was behind the very good feedback from the LCL head office and network users.
The transformation in LCL network staff working practices gives them full autonomy in performing their analyses, thanks to a regularly updated ergonomic tool. These users now have a comprehensive tool with the ability to zoom to a very detailed level and to have relevant indicators for characterizing their territory, including population growth, the proportion of owners, managers, future building projects...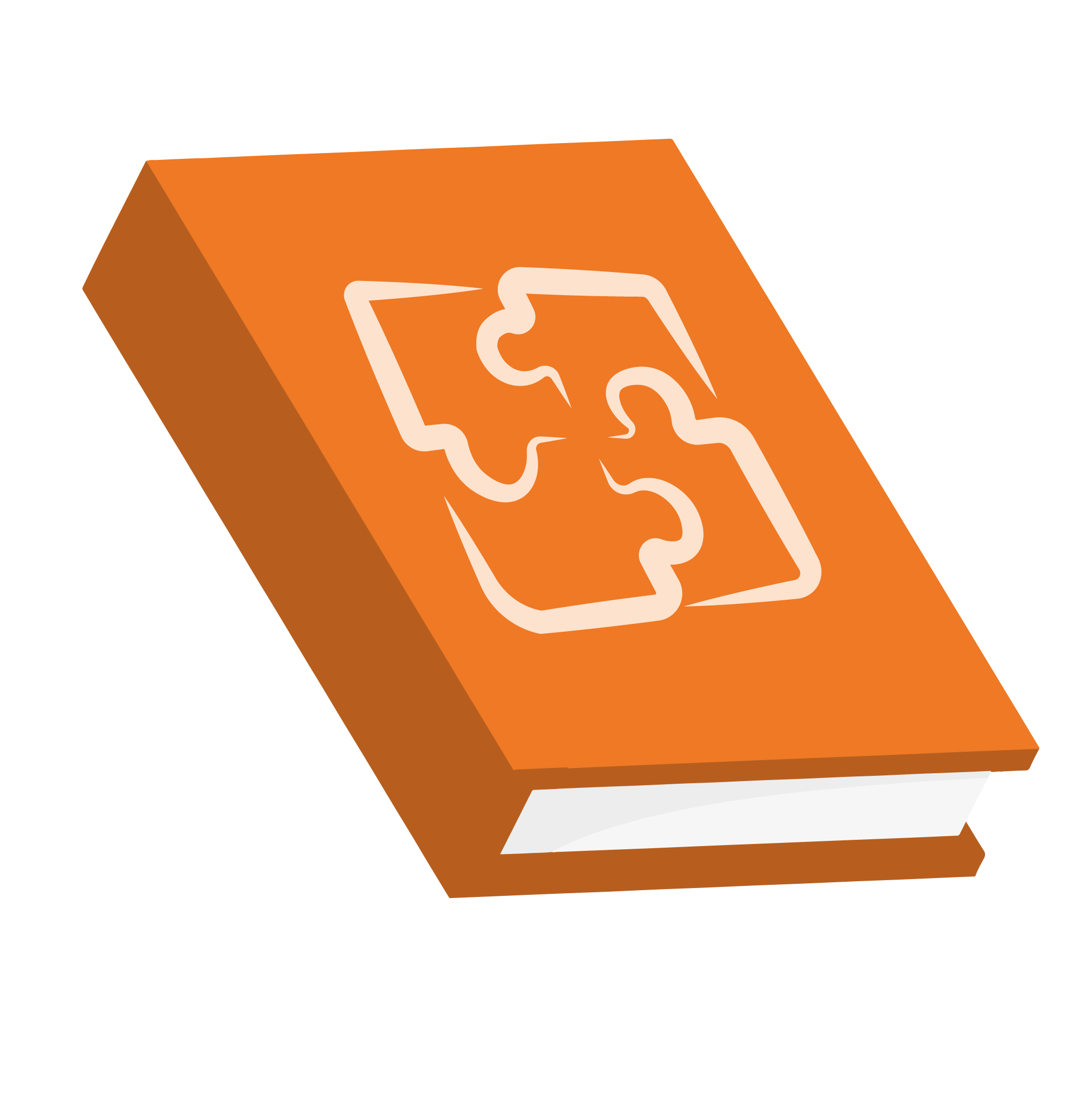 White paper: Commercial and logistical territory management
Definitions, methodology, analysis… This white paper aims to give you the keys to understand territory management principles and main interest for sales activities.
Similar use cases