Business intelligence (BI) refers to computer solutions improving decision-making, with at the end of the process, reports and key business indicators, both analytical and prospective.
The purpose of business intelligence is to consolidate information form the company's or the organization's databases, to further improve decision-making processes.
GEOCONCEPT offers you tools to integrate a geographical aspect to your decision-making processes, whether with geomarketing or scheduling optimization tools, or with the GIS.
Discover the benefits of Business Intelligence: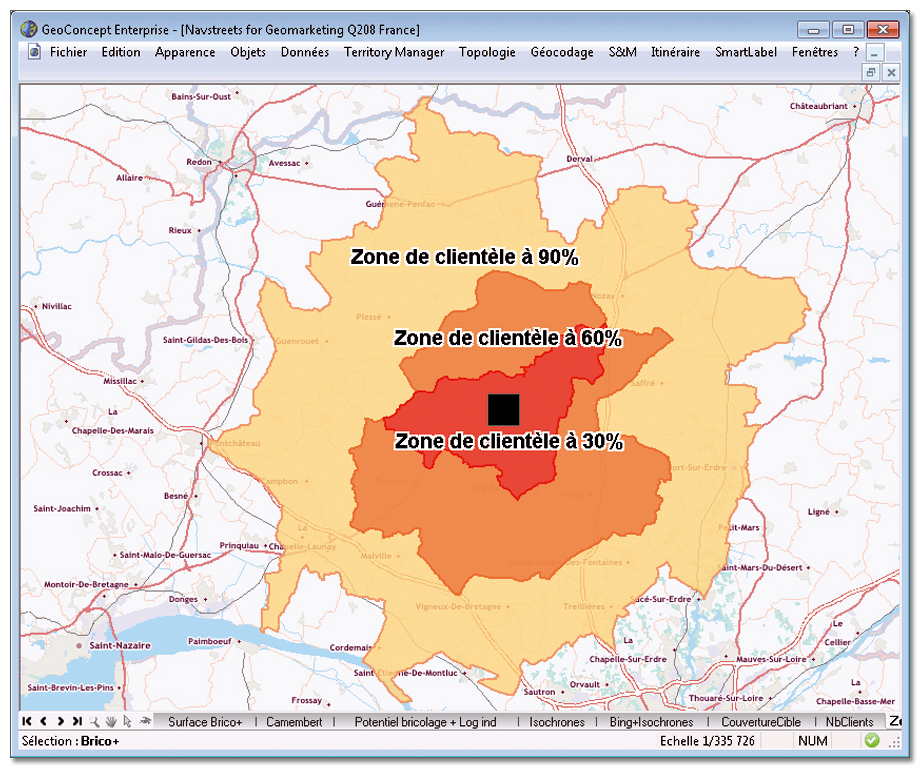 Creation of catchment areas, calculating potential, thematic analysis, site simulation, sectoring, predictive analysis, reporting...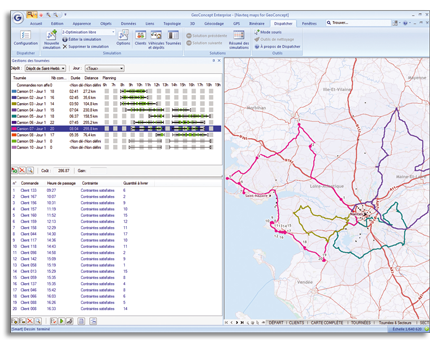 Optimization of sales rounds, technical interventions and deliveries, lower mileager, emergency callout rounds...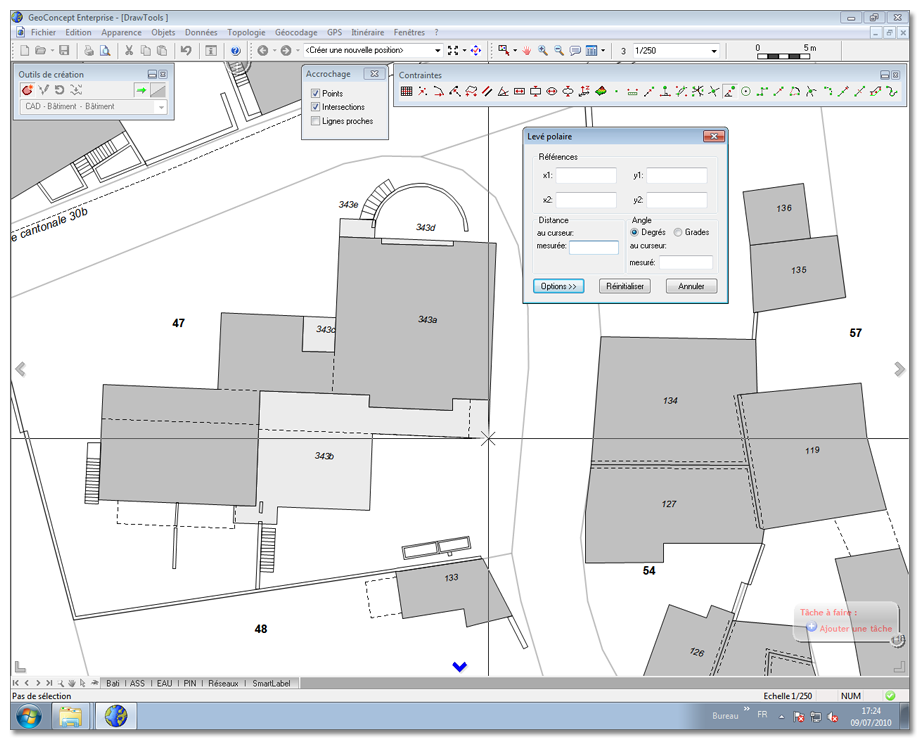 Land registry management, urban heritage, establishment and maintenance of infrastructure...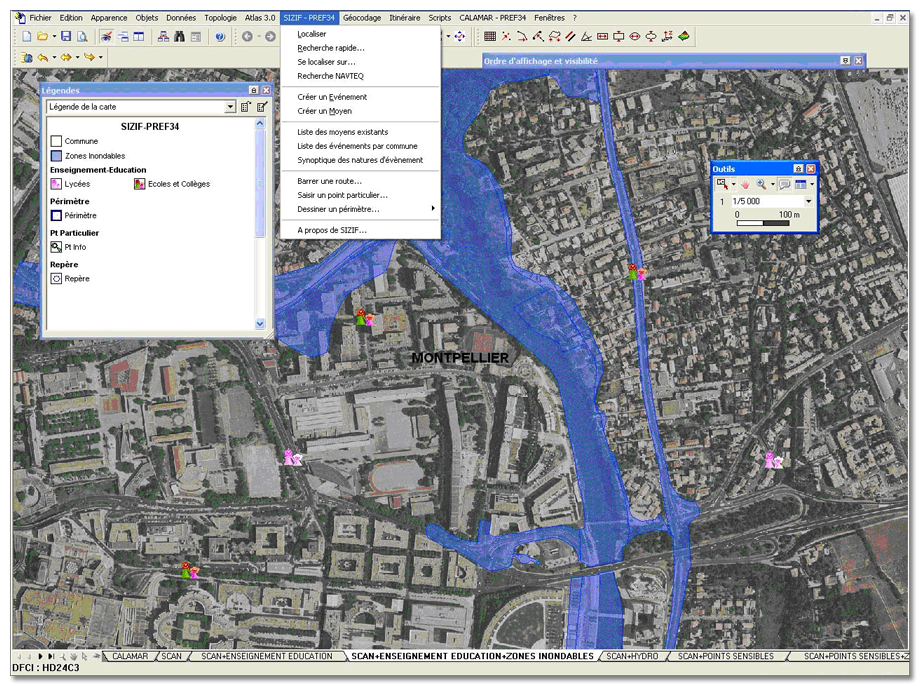 Mission preparation, command systems, alert management...