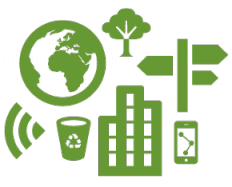 Territorial geography analysis and management, GIS tools for infrastructures and utilities management, cartographic portals...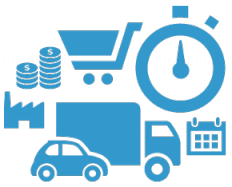 Site and prospection simulation, catchment area, sectoring, reporting, route optimization and real-time scheduling...
They trust us:
 






---
What is a GIS ?
A GIS (Geographic InformationSystem) is an informatic solution that allow to organize, analyse and visualize information on a cartographic view.
Apart from map creation and publishing, GIS covers the collation, combination and use of geographically located information, be they in image form (raster) or vector data.
Geographical Information Systems have many uses. They are relevant to all businesses whose operations are terrain, and thus geographically, related : marketing analyses (geomarketing, performance analysis), delivery route optimization, sales route optimization, management of technicians' schedules (after sales service, installation and maintenance),  management of local authority equipment and infrastructure, strategic and operational management of the security forces  (defense, fire service, police, ambulance) ...
GEOCONCEPT is Europe's leading Geographical Information System (GIS) publisher .