Geographical optimization of planning for Field Service Management
The time mobile field forces - salespeople, technicians, auditors, emergency staff - spend travelling represents between 30 and 50% of a working day.
Optimized appointment booking, automatic diary organization, long-term strategic planning…
The Opti-Time range of Field Service Management solutions improves mobile field forces' efficiency on the ground.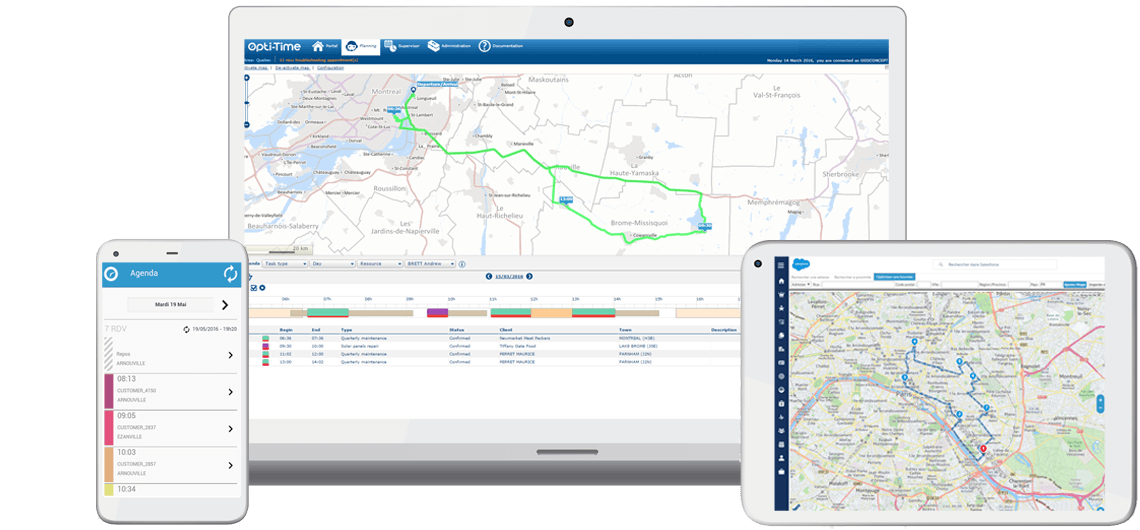 Between 10 and 30% higher productivity
More appointments, fewer movements.

Better quality customer service
Flexibility, tighter callout slots, commitments kept.

Better working conditions
Balanced workload, less stress, lower staff turnover.

An environmentally responsible approach
Reduced mileage, lower fuel consumption and CO 2 emissions.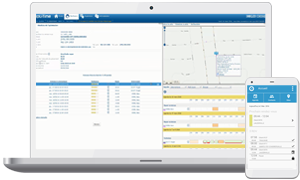 Full web solution
Automatic scheduling of recurring calls
Optimized real-time appointment booking
Configurable multi-criteria optimization (skills, requirements, call objectives…)
Risk management
Resource planning
User profile
Mobile add-on Opti-Time Mobile
Complementary modules: overall optimization, long-term optimization, advanced management of districting availability.
Find out more about the Opti-Time server solution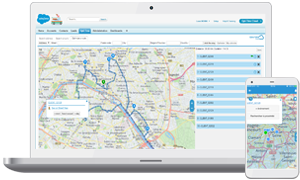 Solution is integrated with Salesforce
Customer portfolio geography (geocoding and cartographic display)
Search around function
Round optimization
Automatic population of schedules
Multi-constraint optimization (priority, frequency, favorite days, overnight stays…)
Mobile application Salesforce1
Personalized optimization constraints via the Optim+ connector
 
Find out more about the Opti-Time Cloud solution 
Key strengths of the Opti-Time range:

A single engine
Real-time and batch, unlimited number of constraints and business rules.

An open technology
CRM/ERP/HR connectors, web services, connection to geolocation tools.

Worldwide coverage
Accurate and high-quality cartographic data, traffic, transport…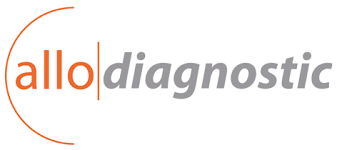 Allodiagnostic optimizes its real estate diagnosticians' rounds with GEOCONCEPT.
"Today we have an efficient, coherent and flexible route planning system that takes account of the mobile teams' work load and their various business constraints."